Join us at our Fall FUNDRAISER!
Come see the Henhouse Prowlers
A Bluegrass concert to benefit Equine Dreams,
St. Charles Rotary Club
and the River Corridor Foundation
Saturday November 4th, 2017
Norris Cultural Arts Center, 1040 Dunham Rd., St. Charles
8-10pm
Get your tickets NOW at www.fallbenefit.org
Spring Work Day!
Come lend a hand.
March 11, 2017
9 am - 4 pm
Thank you!!!!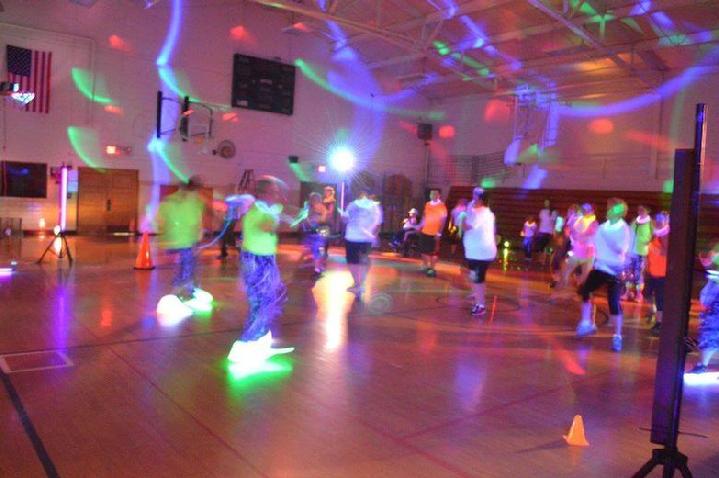 Zumba Fundraiser for Equine Dreams
For all ages ~Wear neon or white to GLOW!!! Featured will be Zumba, Dancing, and Prizes!
When: Saturday, April 1, 2017; 7 – 8:30 PM
$20 Fee per person – Cash or check Payable to Equine Dreams, no Credit Cards, please.
Register through the Sandwich Park District, Equine Dreams or at the door.
Location: Herman E. Dummer Middle School Gymnasium,
422 S. Wells St., Sandwich, Illinois 60548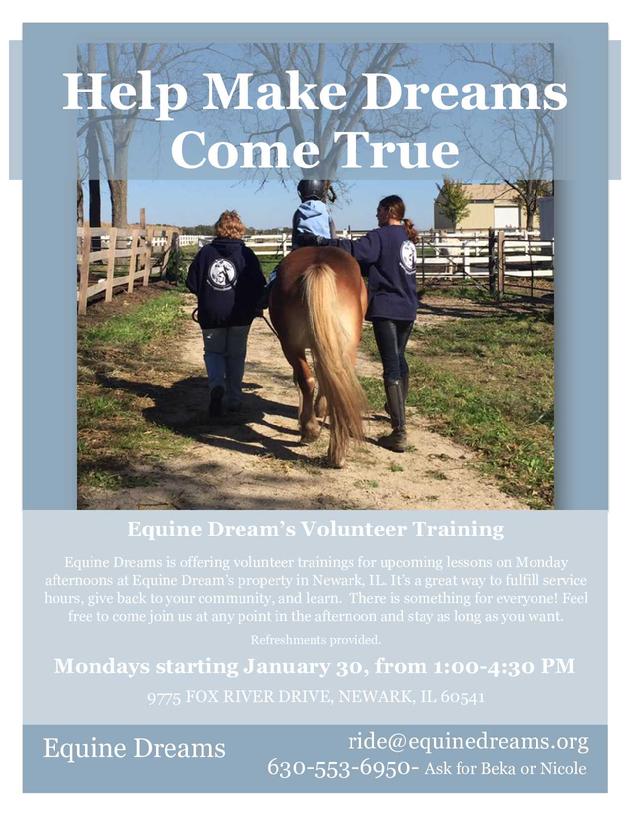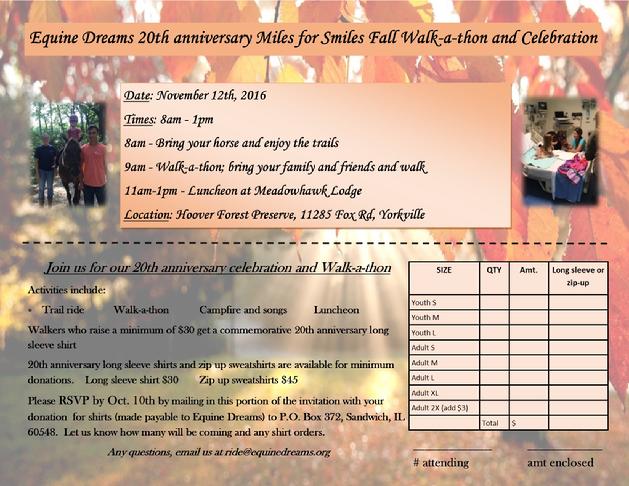 Equine Dreams Miles for Smiles 20th Anniversary Celebration
Join us July 17th for an afternoon of family fun.
Time: 1-4pm
Where: 9775 Fox River Drive, Newark, IL 60541
There will be snacks, pitch burst, arena games, silent auction, 50/50 raffle, tours and we can't forget DUCKS (no, not real) for sale which will give you a chance for an amazing cash prize during our Ducky Derby event which is being held later in August.
Can't make the open house?
Buy your duck online today by clicking here!
Jane Savoie clinic - November 2014
Thank you to Sharon Mason, Jane Savoie Certified Instructor, for doing a clinic at our center! And Thank You to our participants for joining us and taking part in the clinic. We all learned so much and can not wait to have another one.
Equine Dreams Fall 5K Trail Run
Thank you to everyone who came out and participated
and helped with our Fall 5K! It was so much FUN!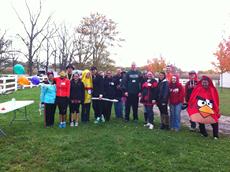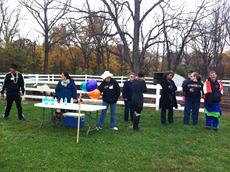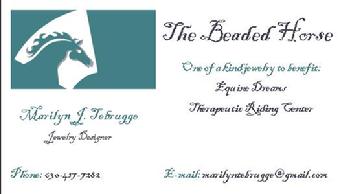 Check out this beautiful jewelry!!
All proceeds Equine Dreams!
Would make a great gift for someone special or yourself!
Click HERE to be directed to her facebook page.