Fans across the nation cast 1.7 million votes - more than double the amount from the previous year - at PeopleAllStars.com to select the 30 "All-Stars Among Us" winners out of the pool of 90 finalists who were serving as leaders within their communities.
Our very own Sharon Mason, founder and CEO of Equine Dreams, was one of the 2010 People Magazine "All-Stars Among Us" winners!!!
Thank you to Major League Baseball, PEOPLE magazine, and the Chicago Cubs!! Equine Dreams is so proud and honored.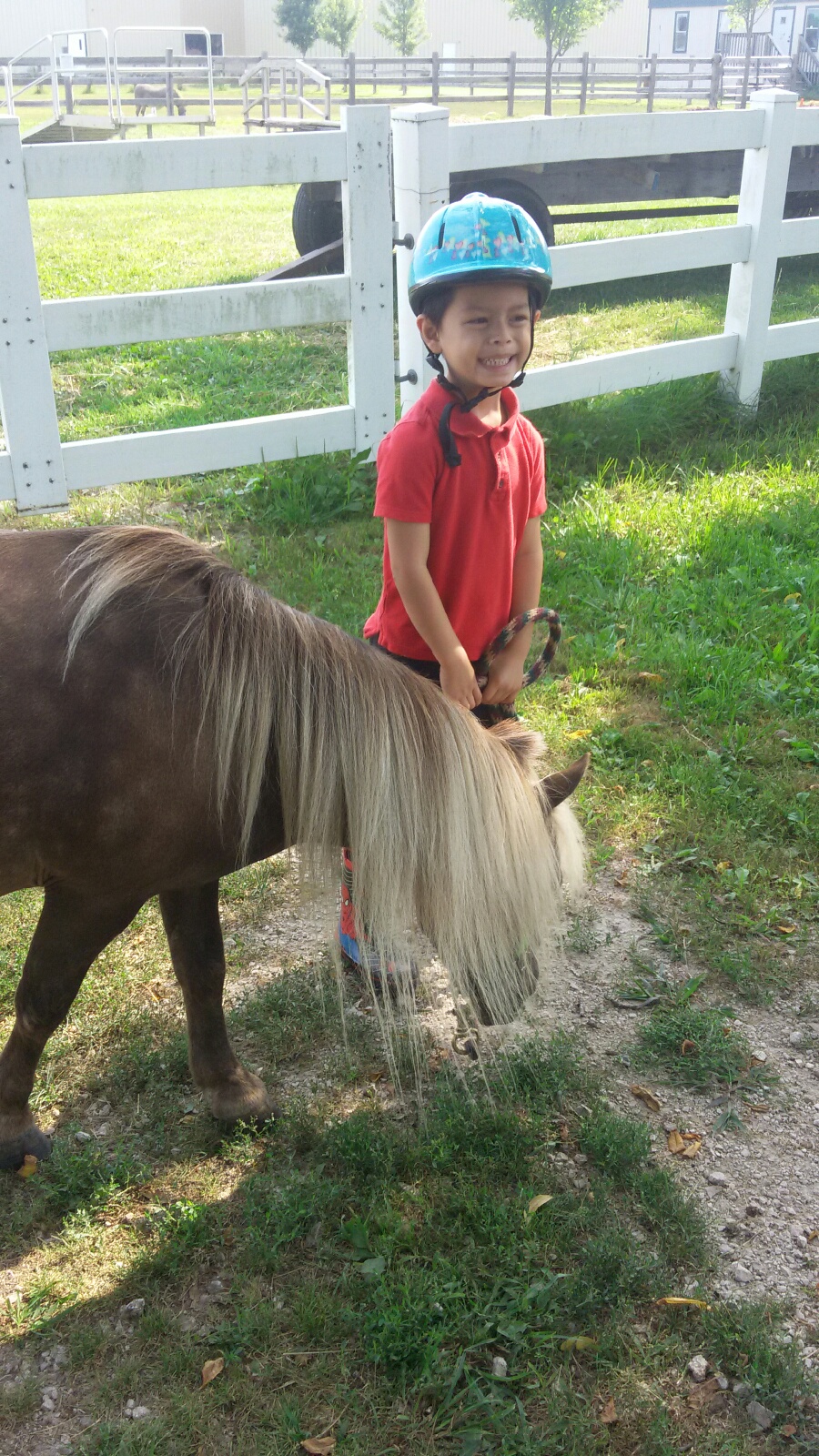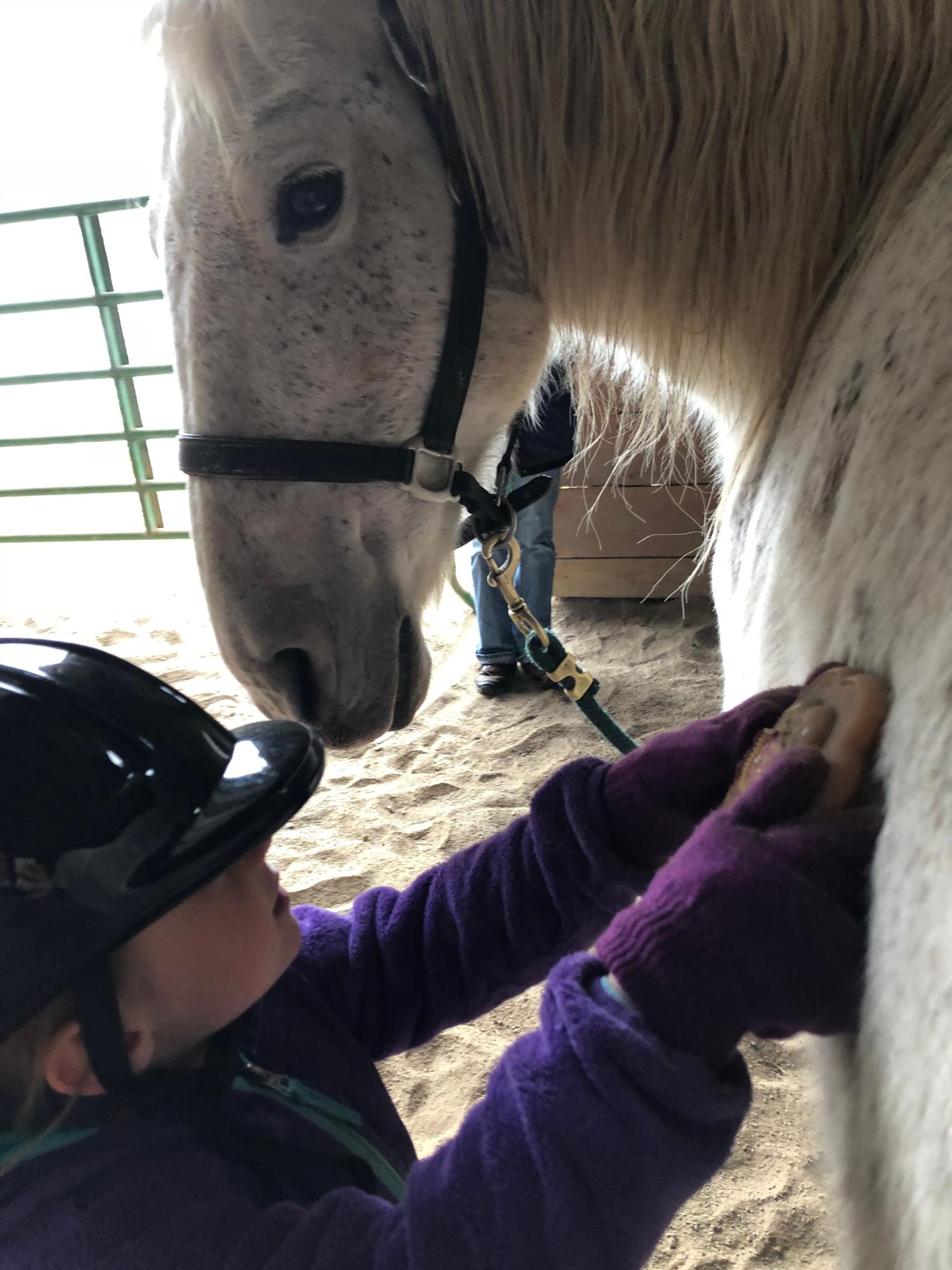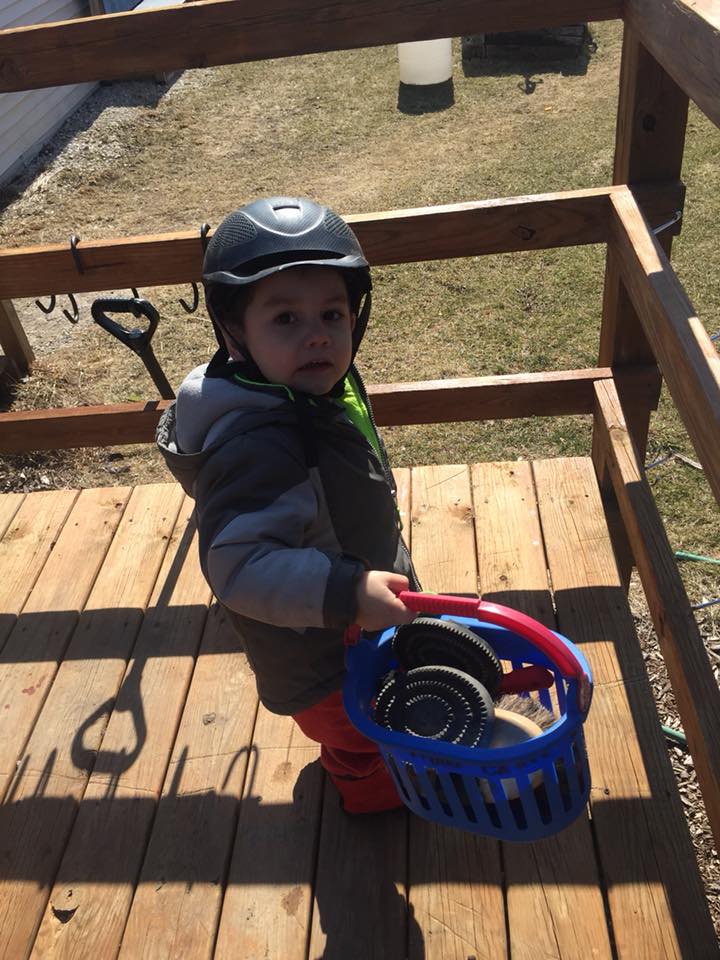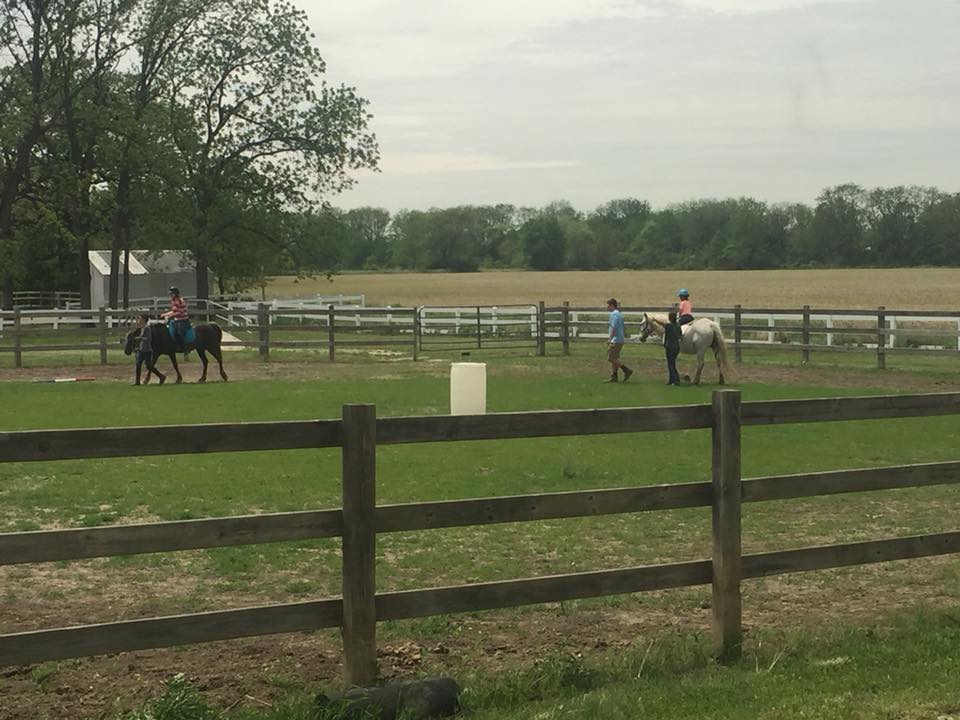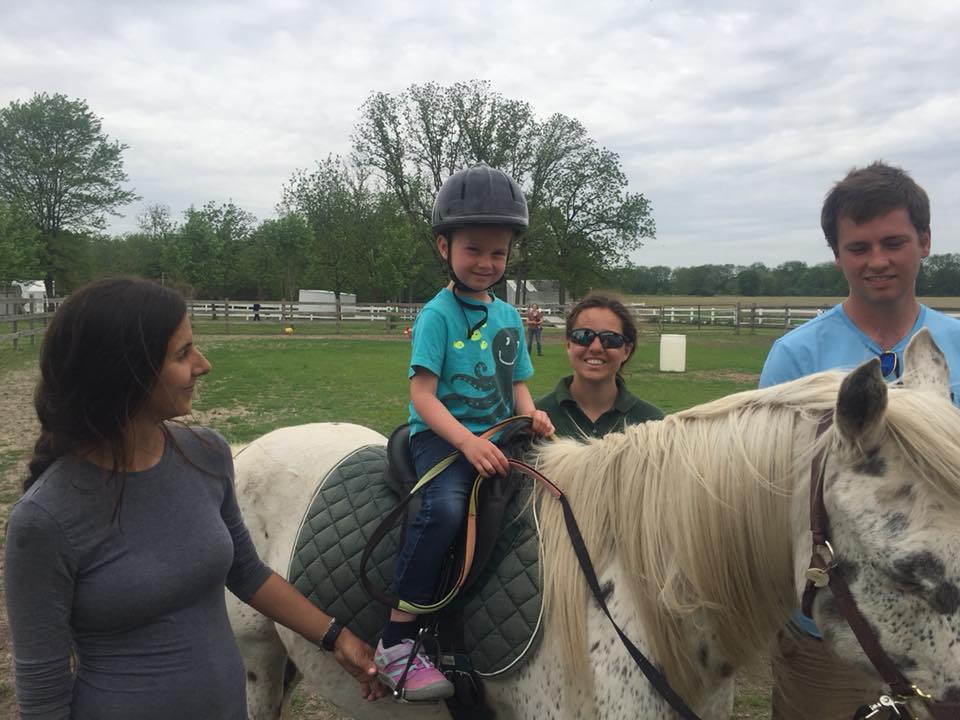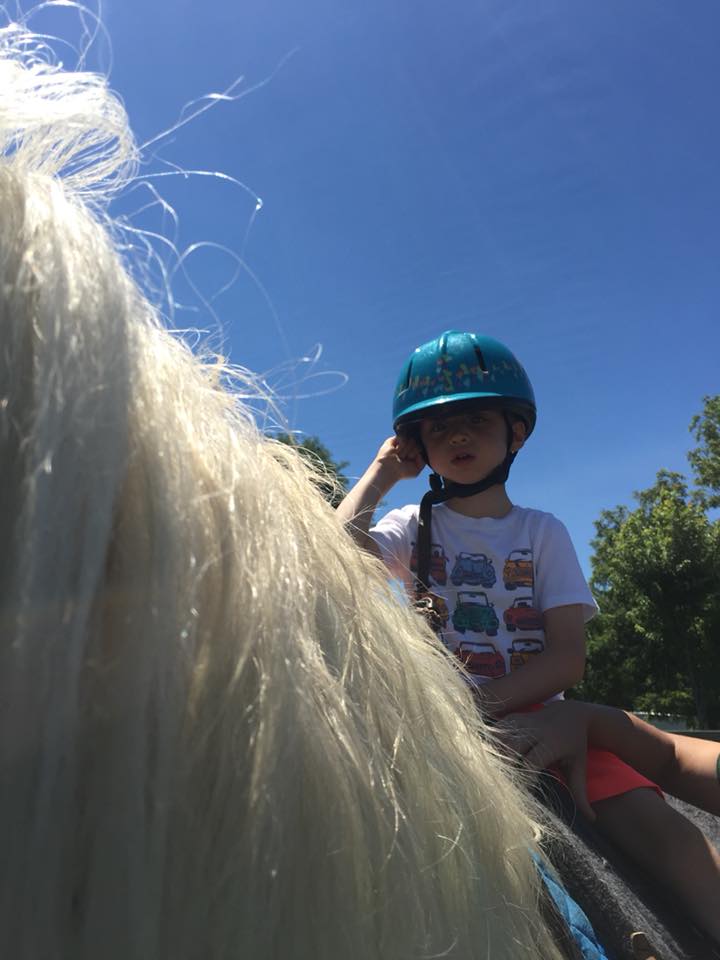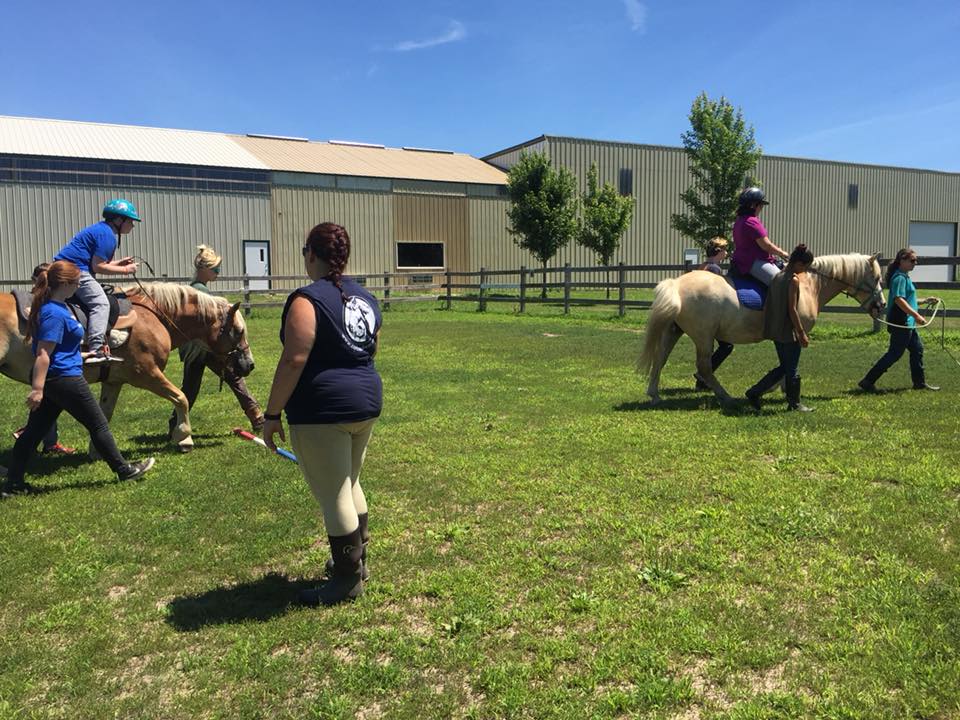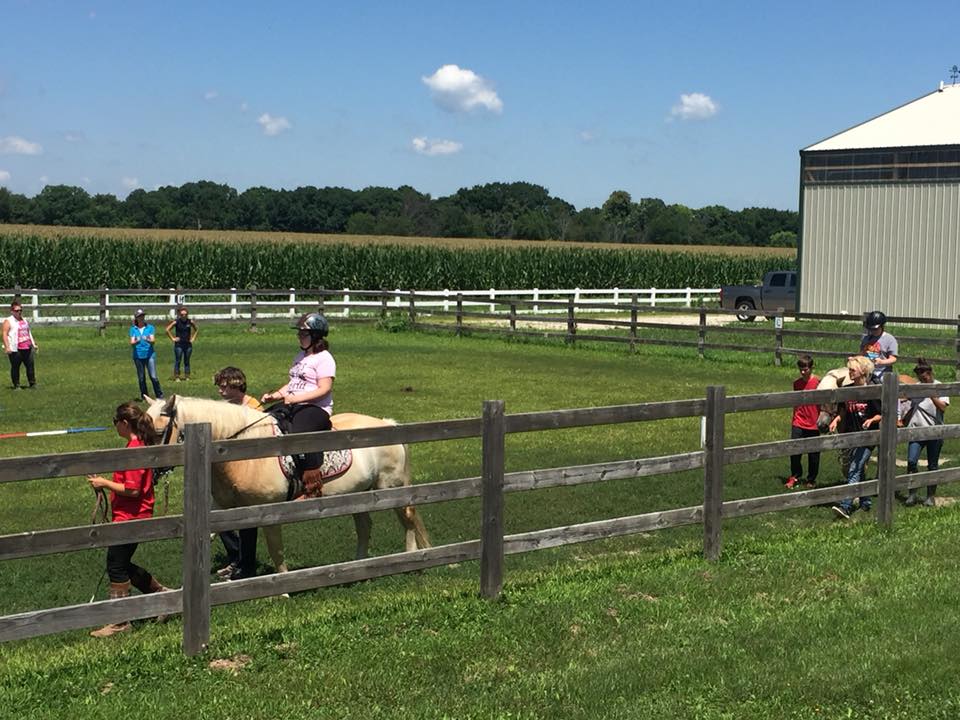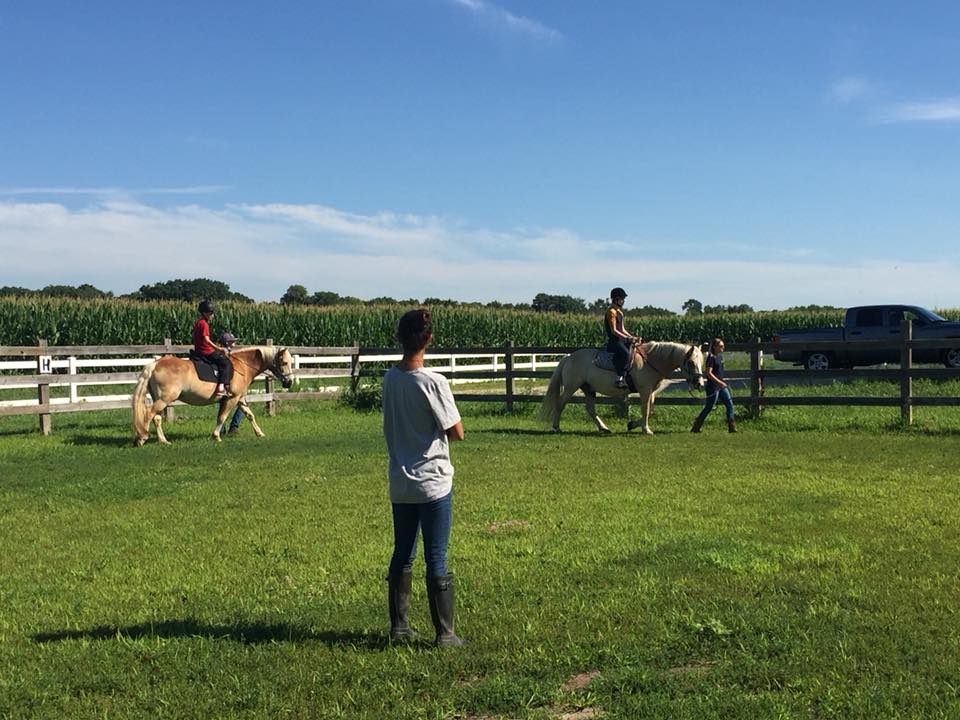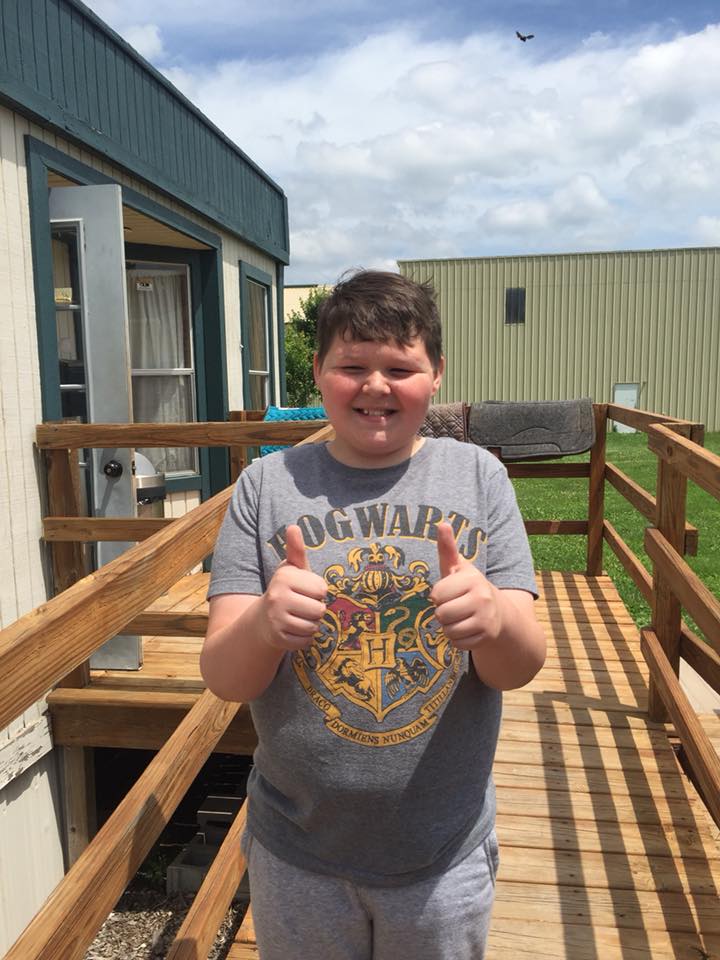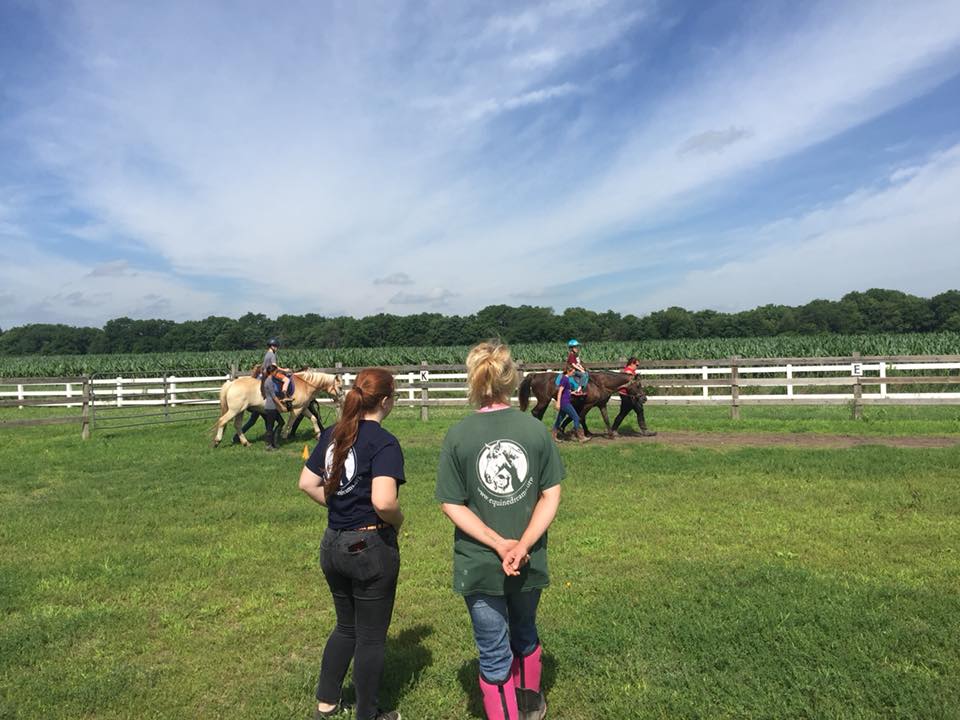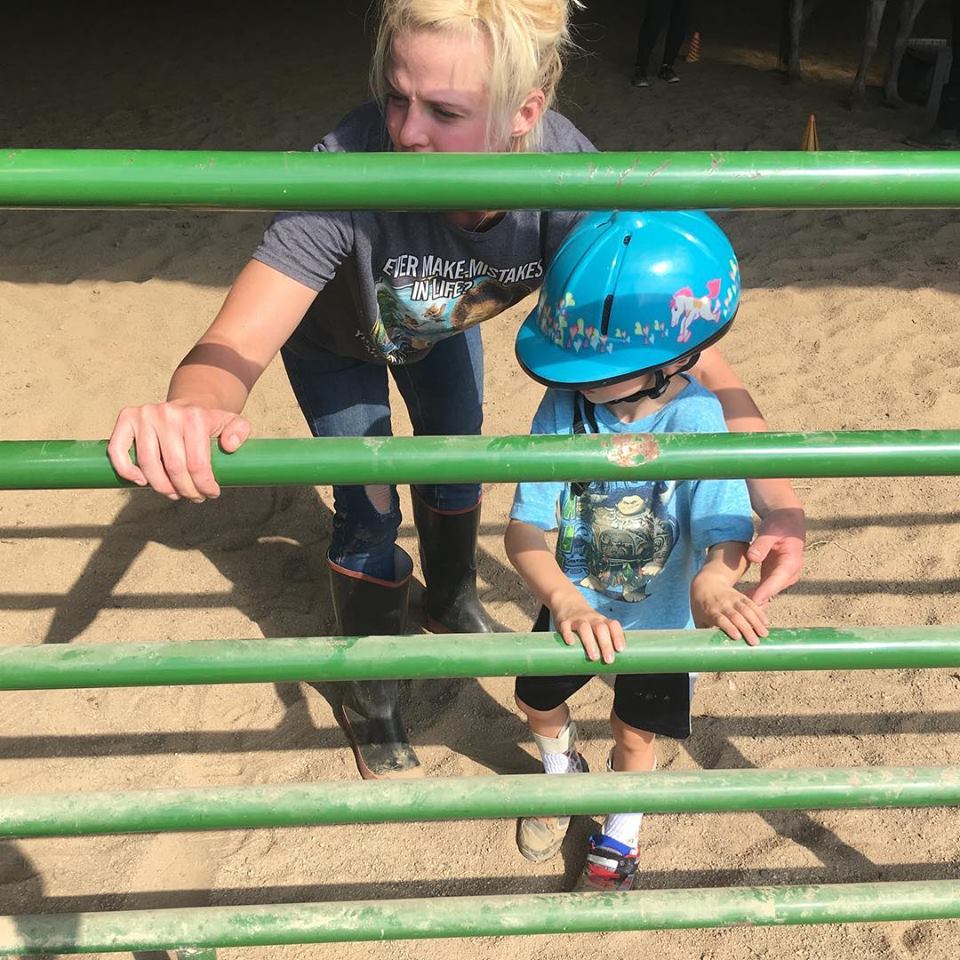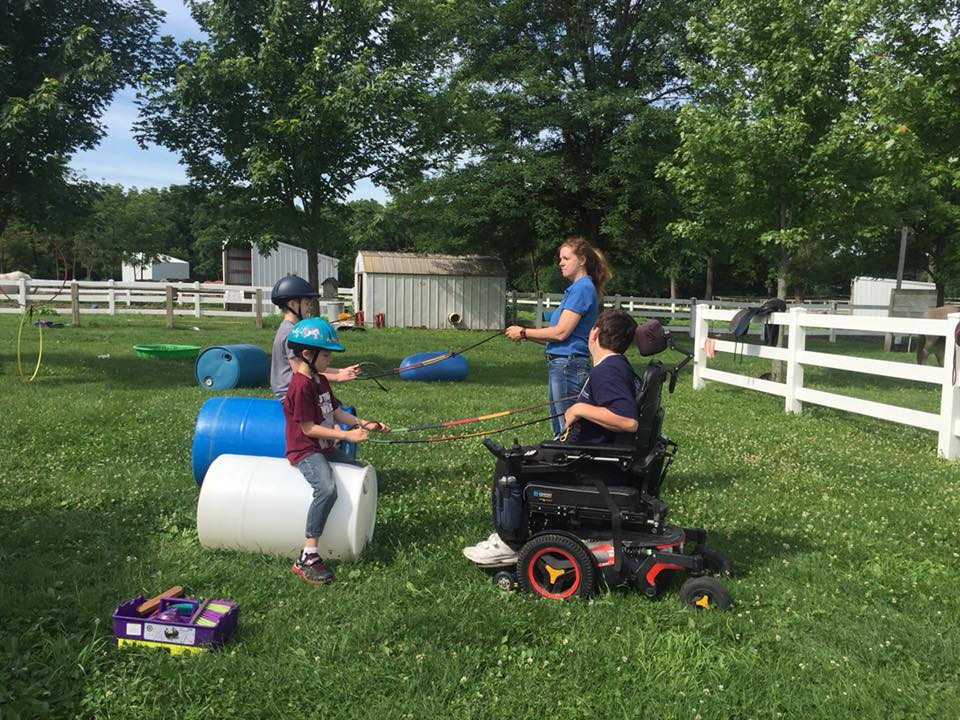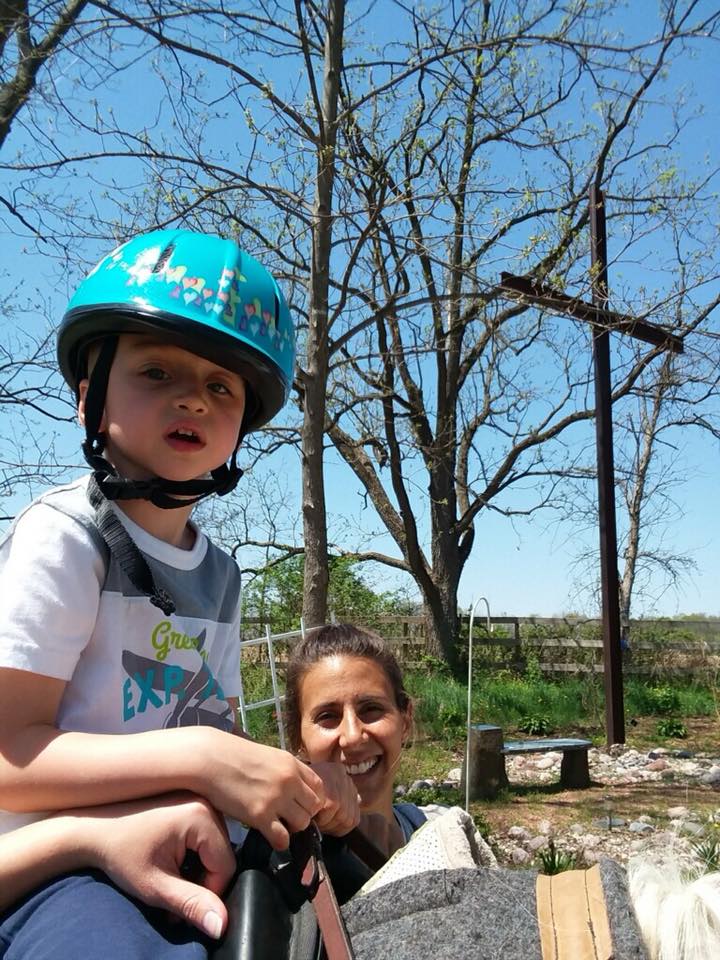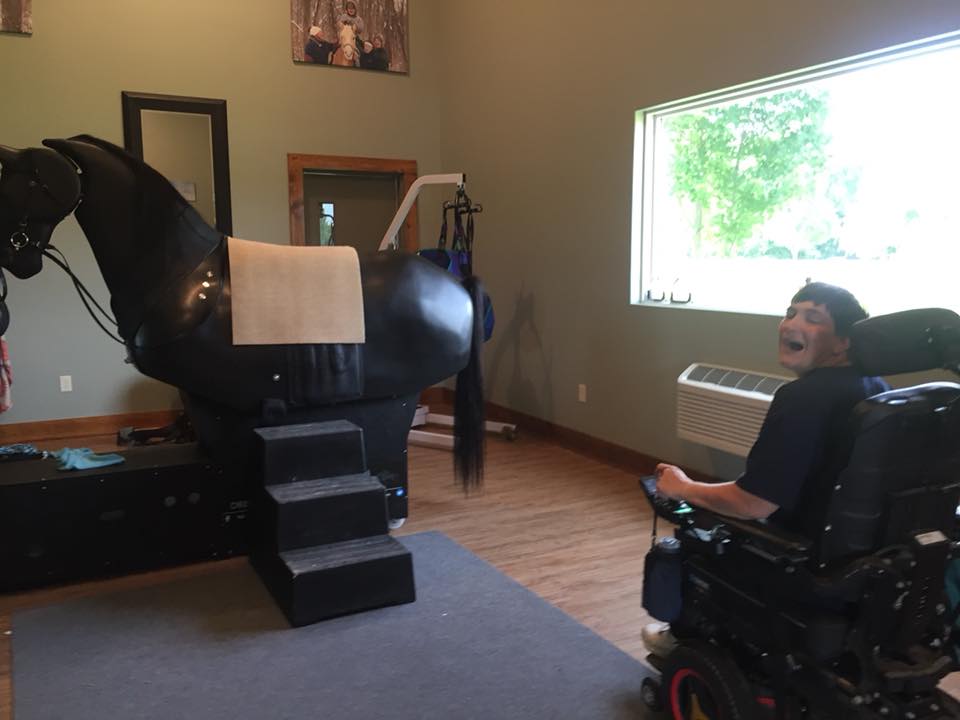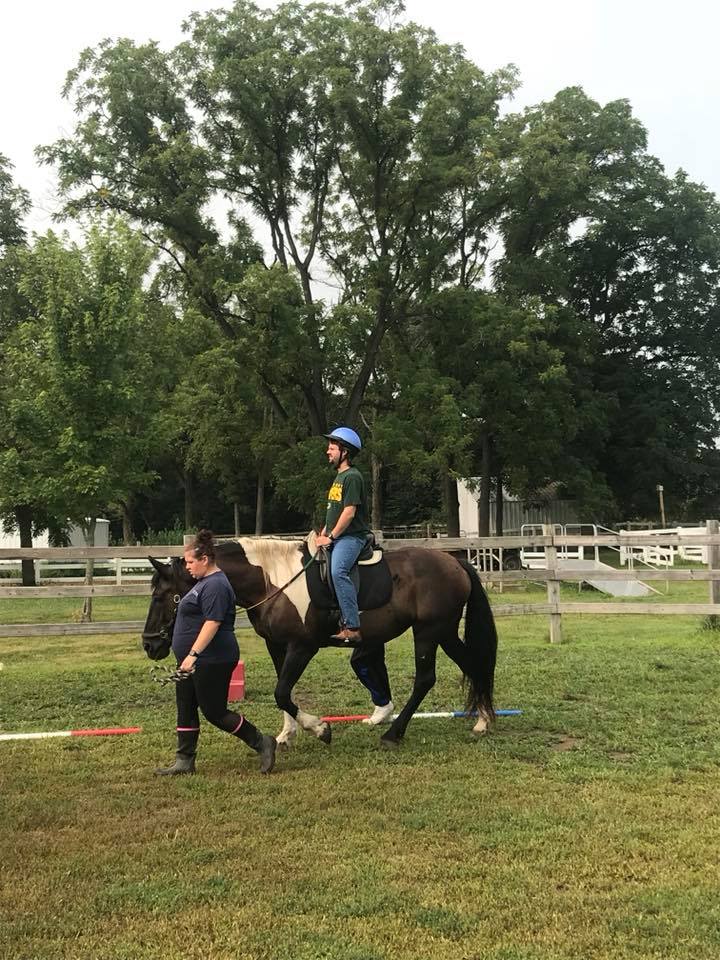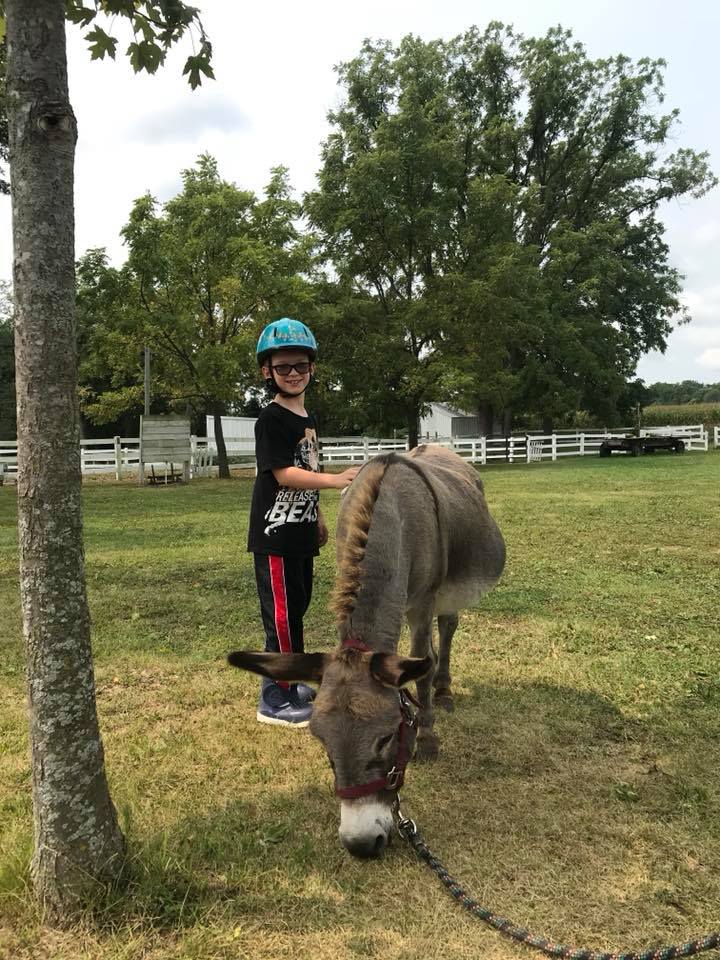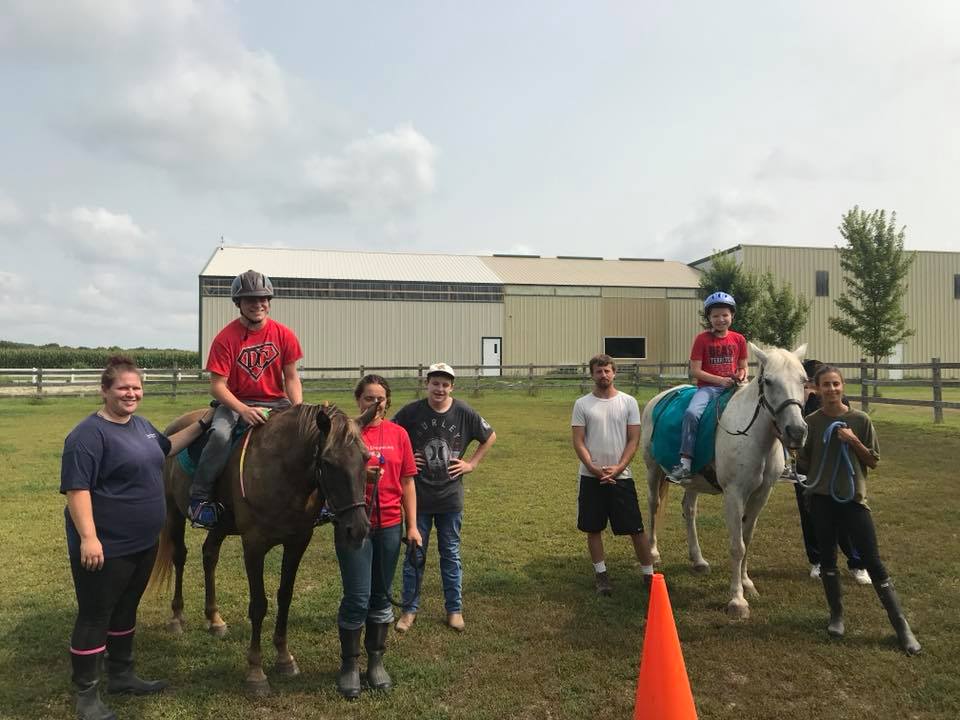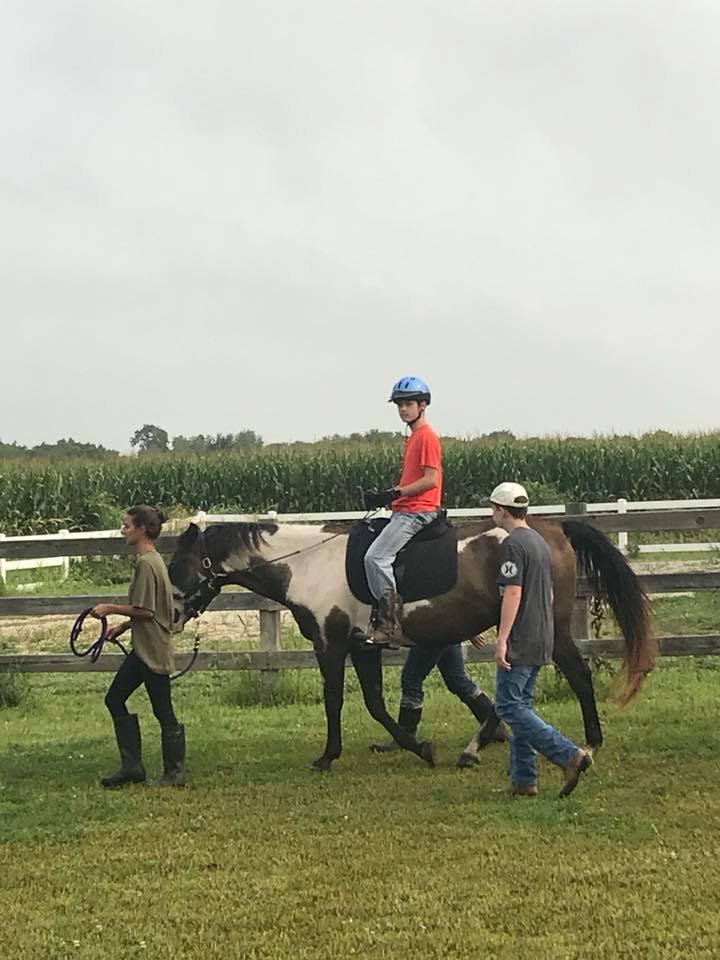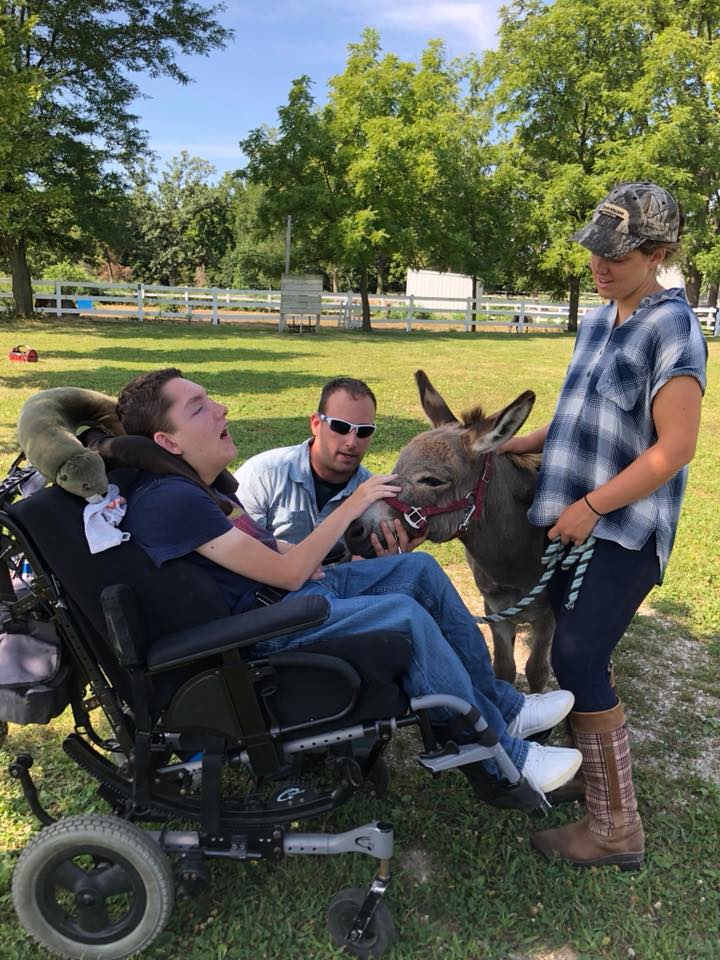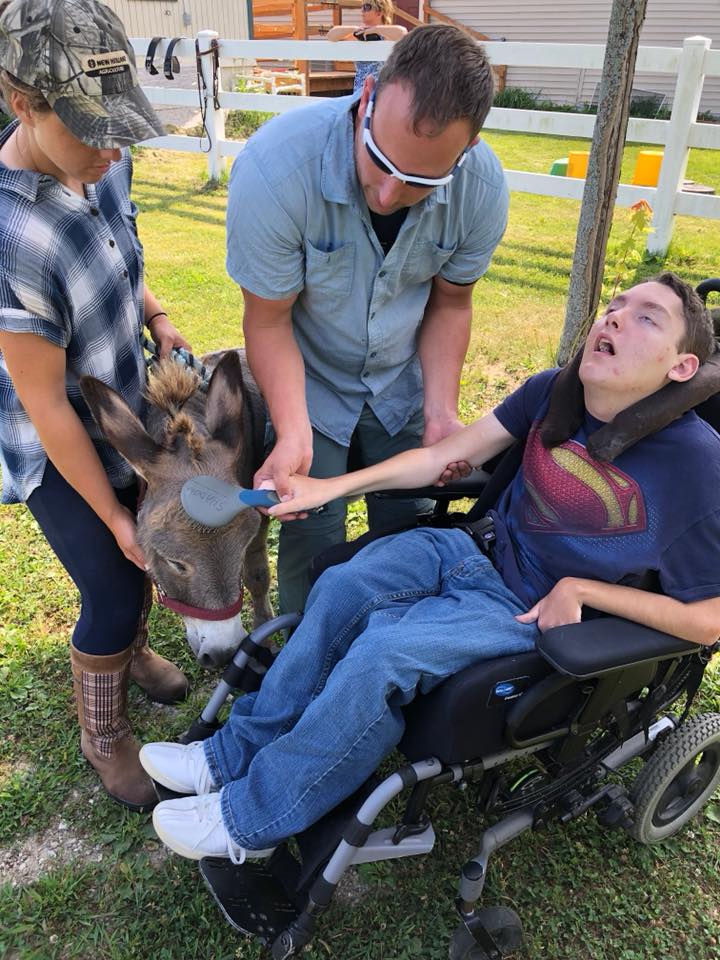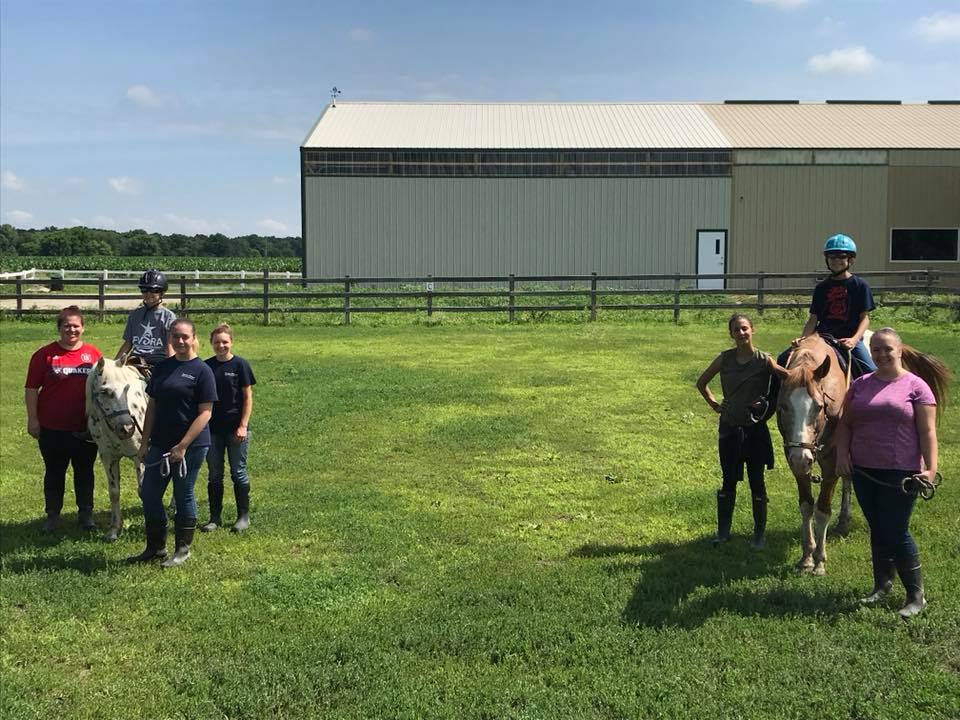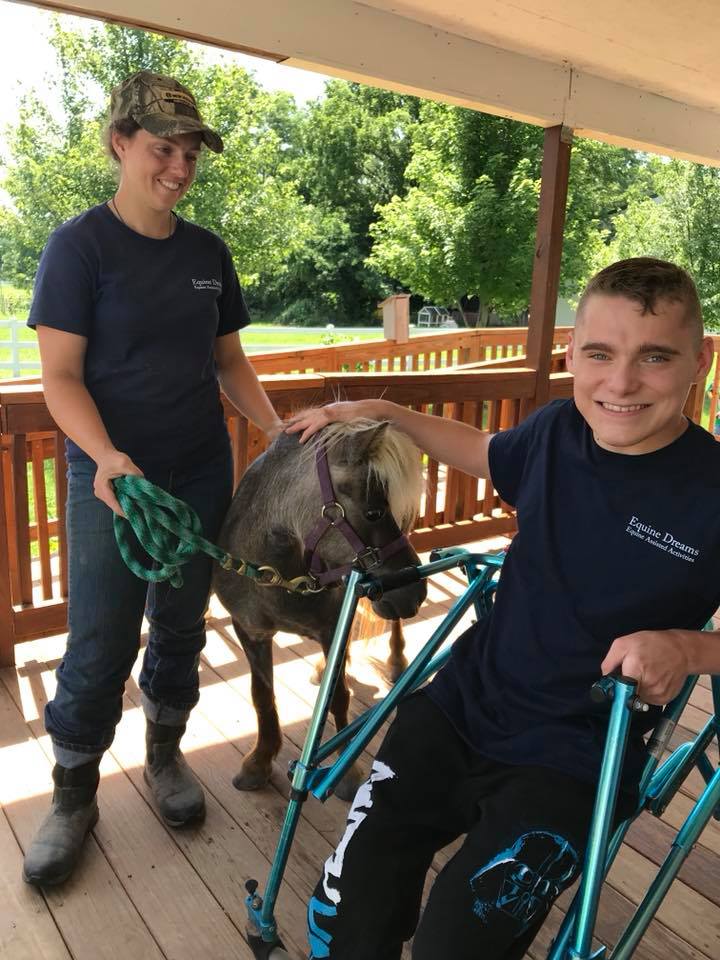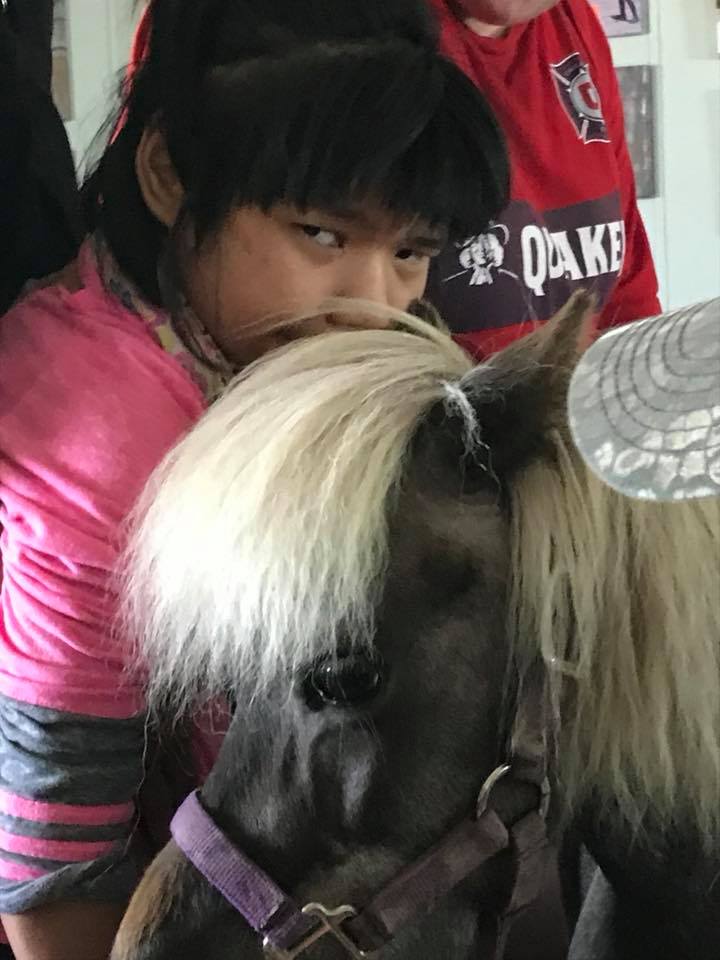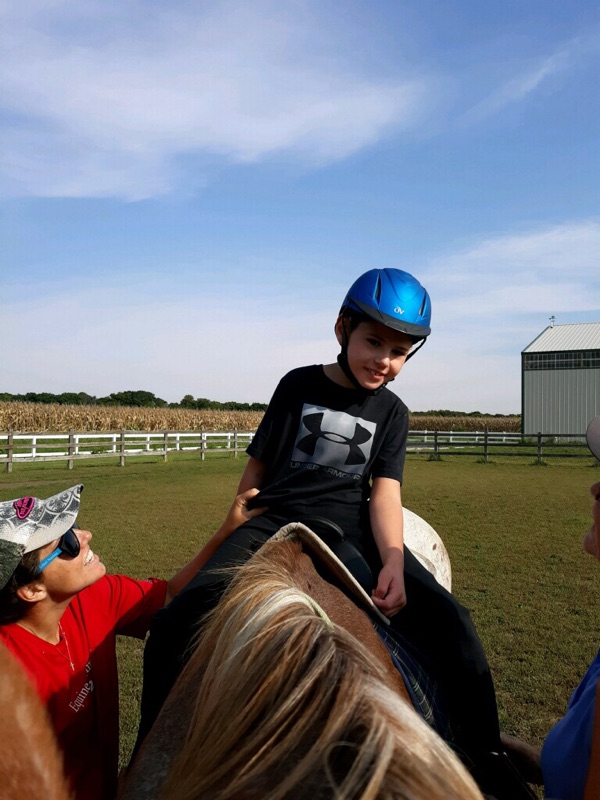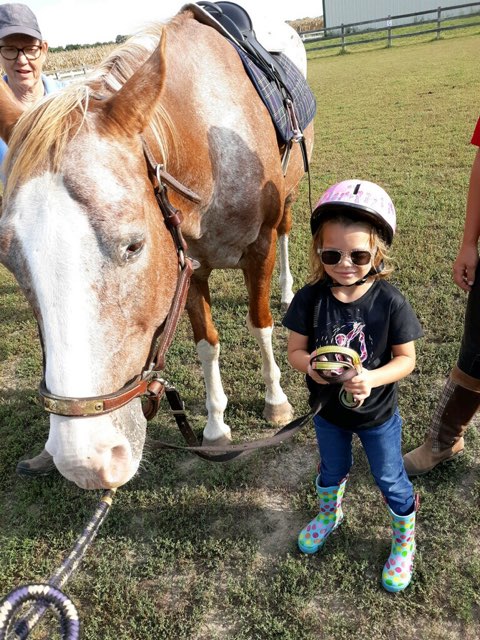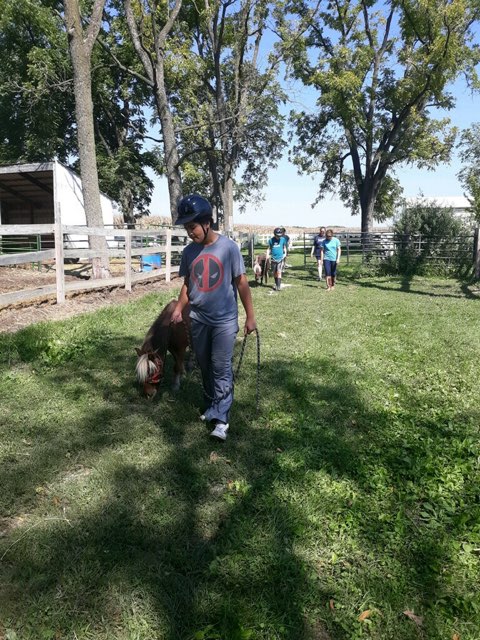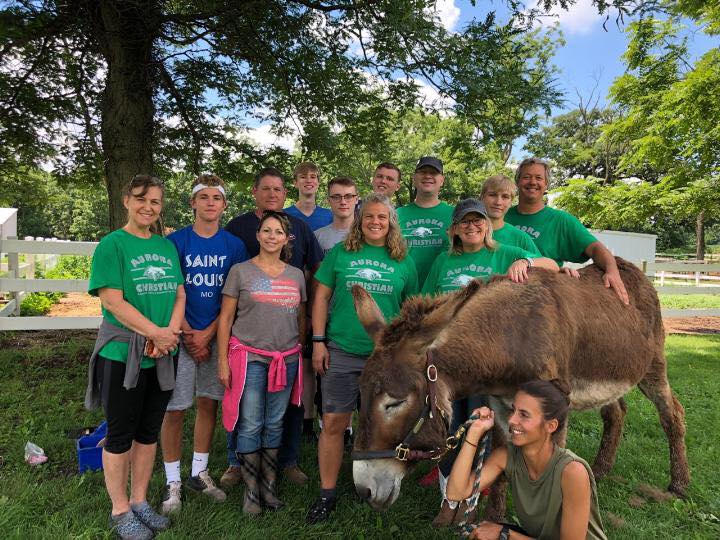 Equine Dreams in the News/Photos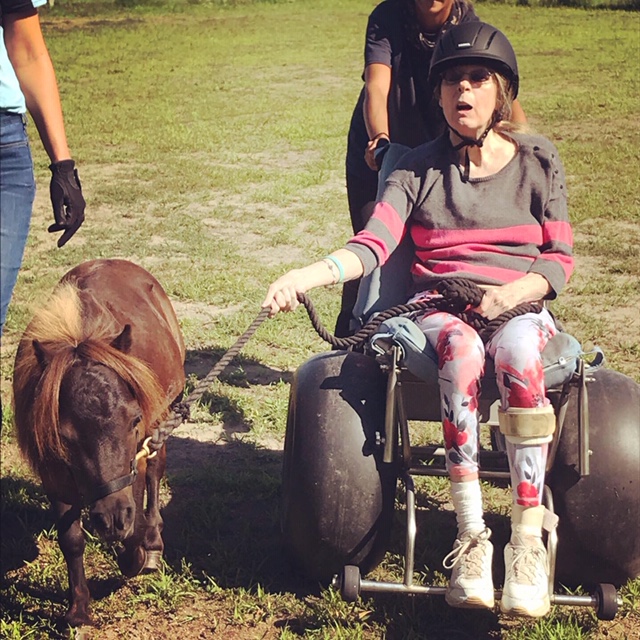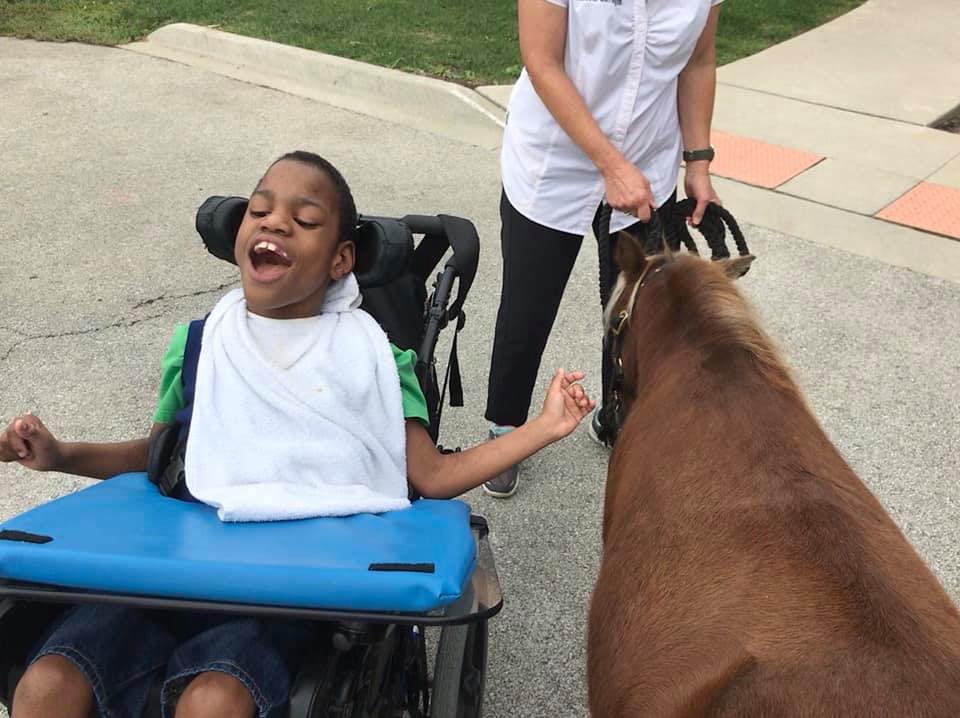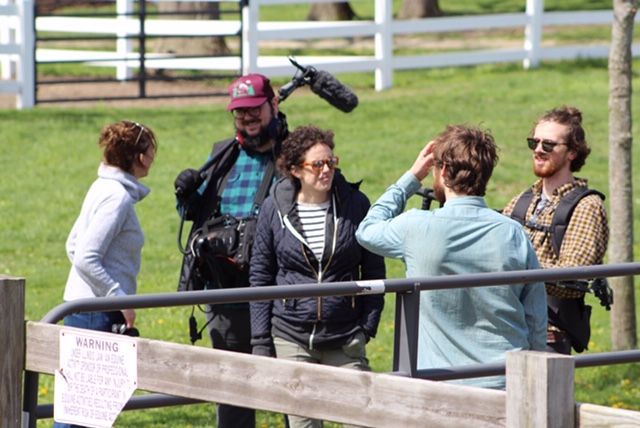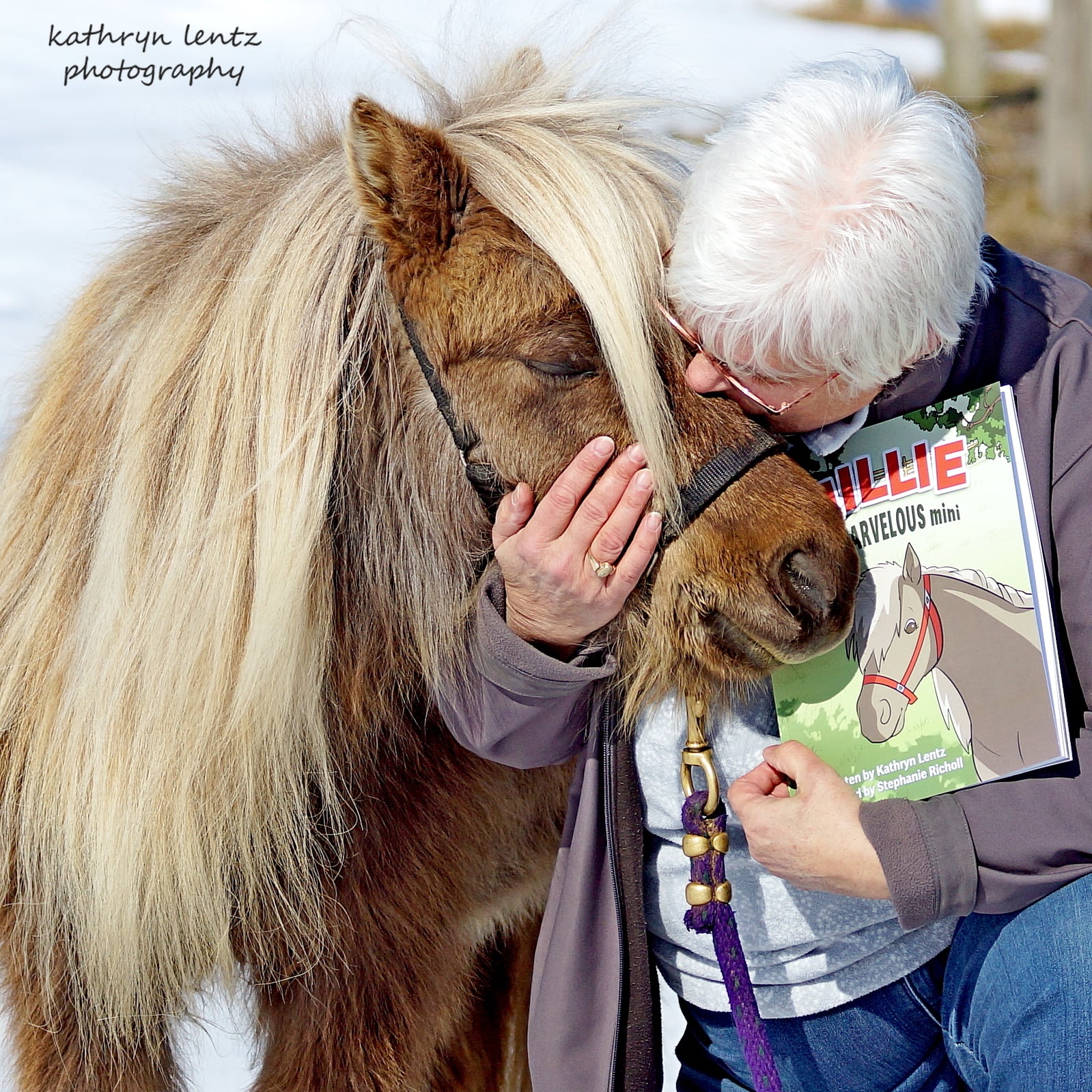 Thank you so much to Kathryn Lentz for including Equine Dreams in your most recent book project, Millie the Marvelous Mini, featuring one of our Northstar Visiting Minis! We feel so blessed to be a part of this. Order your copy on Amazon today by clicking HERE!