Below you will find the rider packet.
Please print all pages and mail in to us.
Also, please remember to add enough postage
or it will not be delivered to us.
Thank you!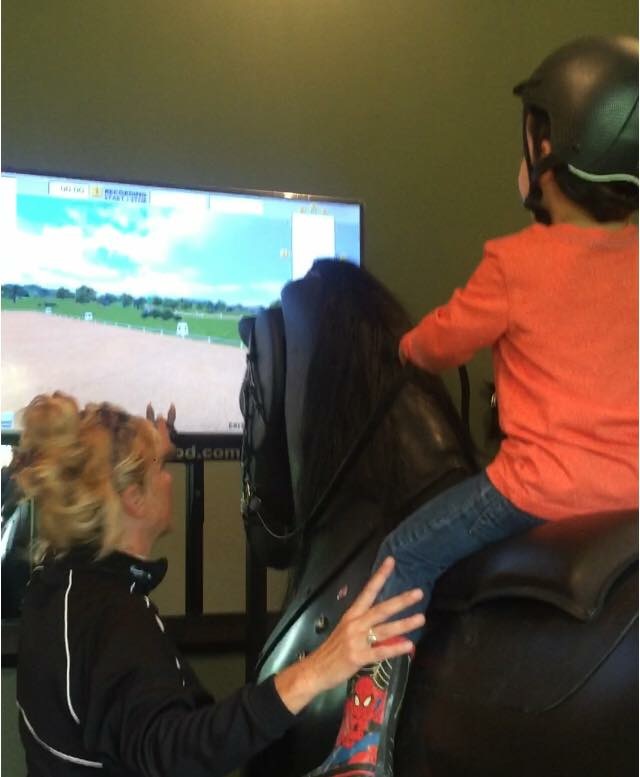 If you are interested in joining our program,
please download and print the participant packet below. Virtual lessons also available! For more information or to sign up, email us at at ride@equinedreams.org
Interested in signing up?
Katie ~ (C): 815-520-6877, katie@equinedreams.org
Beka ~ (C) 630-337-0860, beka@equinedreams.org
Sarah ~ sarahh212@gmail.com
Rick ~ (C): 815-690-8143, rick.mason@equinedreams.org
Sharon ~ isaiah65.17_25@yahoo.com
Windy ~ windy@equinedreams.org