Training,
Initial &
Corrective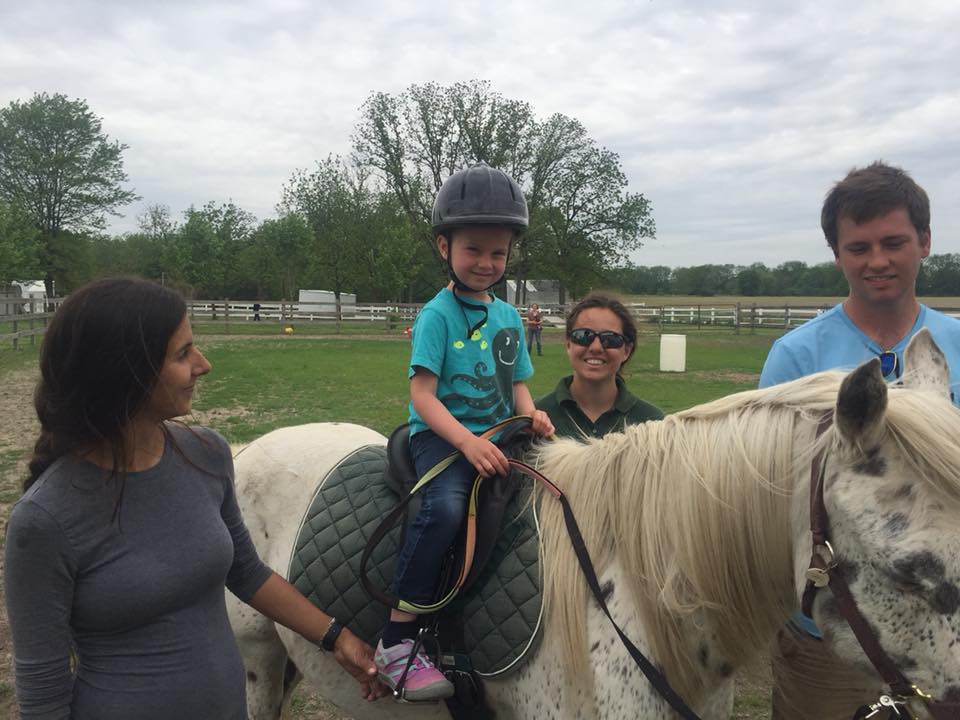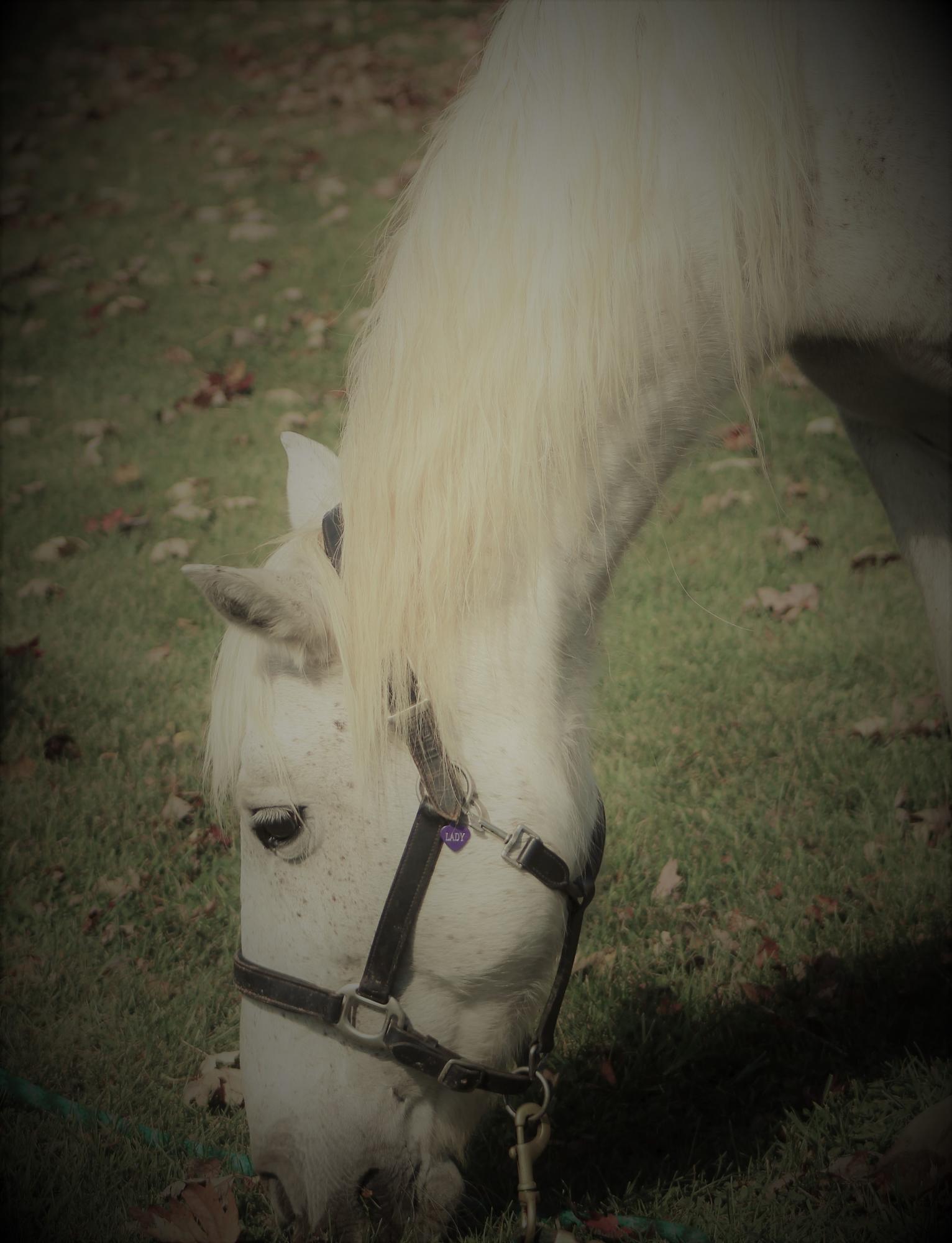 The therapy horses at Equine Dreams are the foundation of our program. They are the star players of our organization, and each week, patiently carry our participants beyond the confines of their disabilities and help them reach their goals.
For our riding participants, the horses provide the 3 dimensional movement that is crucial to helping our riders improve balance, mobility, muscle control and posture which transfers to better movement on the ground. For all of our participants, the horses are calming and provide an unconditional acceptance and bond that creates a driving force in many aspects of their lives. Our team of Pet Partner certified Miniature horses also visit hospitals, nursing homes and hospice patients who cannot come to us. They bring smiles and a welcome distraction to many patients and their families.
Whether our horses are working with our participants in the arena, or down our sensory trail, the natural environment contributes positively to the therapeutic value. Our horses are carefully selected and evaluated to become therapeutic horses. We have a wide range of sizes and gaits in order to accomodate a wide range of participants needs.
Our horses play a vital role in reaching the goals of our participants. Their gentle nature and sweet dispositions have touched countless hearts with bonds that cannot be broken.
Sponsor a horse
One of the best ways to support Equine Dreams and our mission is to sponsor one of our amazing therapy horses. We are a free program, and run on the generosity of our supporters. Funds can go toward an individual horse which would pay for horse feed, senior care, vet care, farrier work, etc., or toward a mini visit sponsorship which would help cover costs to care for our minis as well as fuel, car and trailer repairs, insurance, etc. that will help cover the costs of our visits.
Sponsorship allows you to choose one of our therapy horses for which to sponsor. These funds, depending on the chosen sponsorship level (see sidebar), are dedicated specifially to the care and needs of that horse.
**Please note - Sponsorships can be paid on a monthly or annual basis and are tax deductible. Sponsors do not recieve riding priviledges or ownership.
Email us at ride@equinedreams.org for cost and information on how to sign up.
Any questions, please email us at ride@equinedreams.org.
Meet the amazing therapy horses that make dreams come true at Equine Dreams...
Boomer is an Appaloosa and was born in 2005.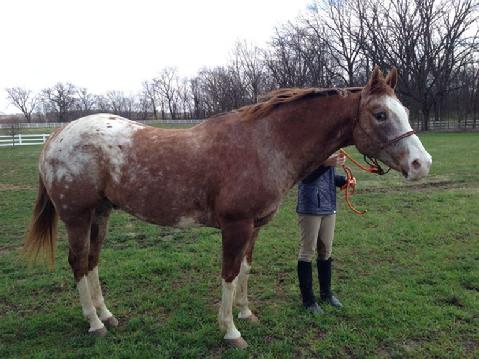 Lady is a Quarter Horse/Percheron mix
Shadow is a donkey, and he is the first up to the fence to greet everyone that comes to visit. He LOVES his ears scratched!
Carrie is a Halflinger and was born in 1999.
This is Jotham, but we call him TJ. His color is called Buckskin.
Grace is one of our Northstar minis and she is the Mom of Poco!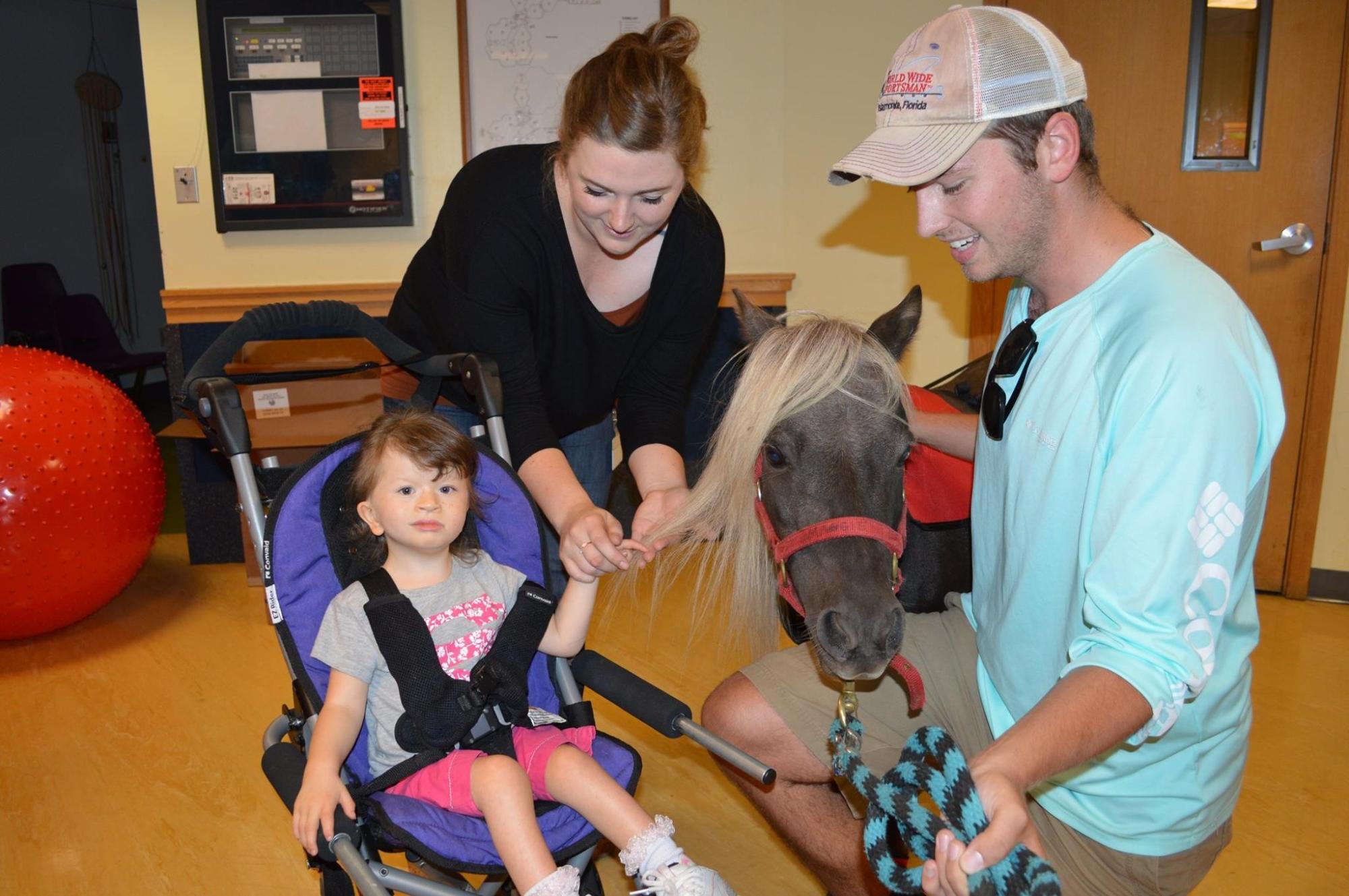 Hershey is a Quarter Horse and he was born in 1997.
Major is a Halflinger horse that was born in 2005.
Mighty is a Halflinger horse.
Poco is the son of Grace and he is one of our visiting Northstar minis. He is 6 years old.
Tater is a Leopard Appaloosa Pony.
Skipper is a Paint and was born in 2003
Maggie is one of our Northstar minis and makes visits to area hospitals and nursing homes
Meet our newest editions who are being trained in our Northstar Miniature Horse Program
Jacko is a super sweet miniature donkey and he LOVES his ears scratched!